What is PAN PERU?
A Cultural Association to help children, founded on February 20, 2004 in Lima-Peru  and registered as an NGO by Management Resolution No. 0437-2005 / APCI-GOC.
PAN PERU began its activities in April 2004; in the town of Pampas Grande, Department of Ancash . The project carried out in this town was focused on the construction and implementation of the first rural communal library in the country to currently have internet services, a virtual library, a playroom and multi-purpose environments. These resources have been used to conduct training workshops for children and adults.
What is our goal?
To contribute to the development of communities located in the most impoverished areas of the country. We do this through developing projects that increase cultural awareness and enrich the education of students.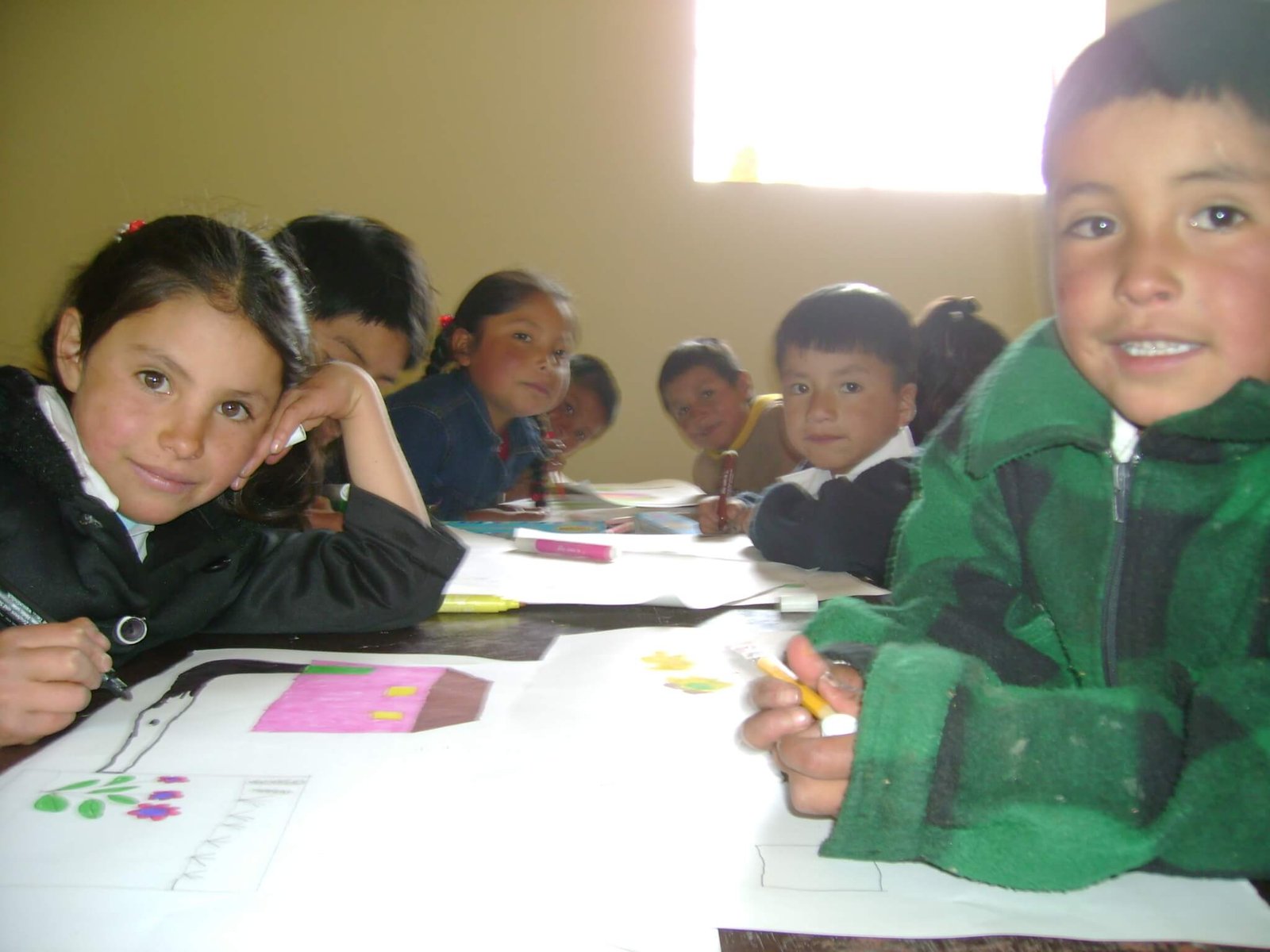 What have we achieved?
Pan Peru has built and implemented 4 Communal Children's Libraries  in the Pampas Grande District, Huaraz Province, Department of Ancash and work is already being done to expand this network of libraries throughout the country. Pan Peru has also built 9 greenhouses in the same area and developed several health programs; facilitating free campaigns in medicine and dentistry.
These projects have been financed by the contribution of PAN PERU members, institutions, companies, and those residing abroad.
The first Communal Children's Library was inaugurated on July 1, 2006 and has benefited over 1,800 children and adults. The Library has a total area of ​​8826 square feet with telephones, internet, a playroom, teacher training rooms and workshops for parents.